Welcome to Queen East Medical Pharmacy
We are here to take care of all your medication needs!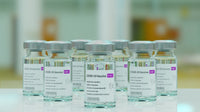 COVID-19 Vaccine
For more information regarding the COVID-19 vaccine or to join our waitlist. Please click here.
Thank you!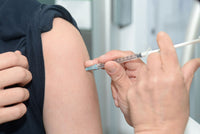 Flu Shots
We will be offering flu shots for the 2023-2024 flu season.
Click here for more information
Our Services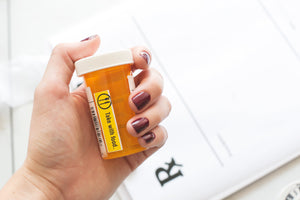 Prescription Medications
Whether it is new prescription or refill, we offer faster and more efficient way to get your prescriptions ready. We are always looking for ways to save your valuable time.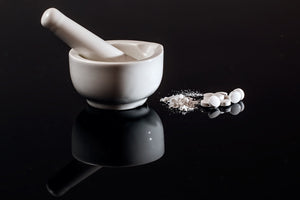 Prescription Compounding
We provide compounding services for your prescriptions. Talk to our pharmacy staff today if you have a prescription that requires compounding.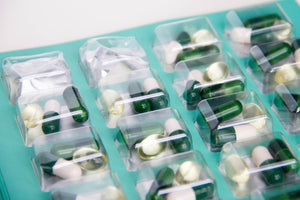 Compliance Packaging
If you are looking for help managing all your medications, we offer free compliance packaging service so you can easily keep track of your medications.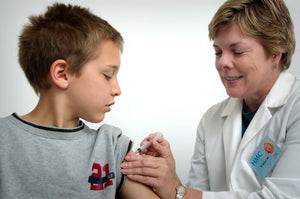 Flu Vaccines and Injections
We offer flu shots and injection services by appointment. Please click here for more information on how to book an appointment for flu shot.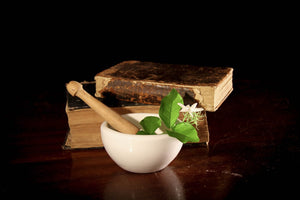 Specialized Skin Care Products
We make unique and non-prescription specialized skin care products for various conditions. They are customized to your condition to increase effectiveness. Talk to our skin care specialist today for better treatment outcomes.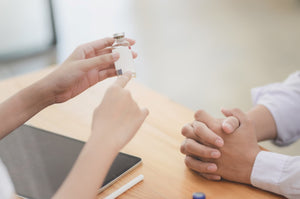 Medication Review
Have questions about the medications that you are currently taking? Talk to our pharmacists and get a free medication review.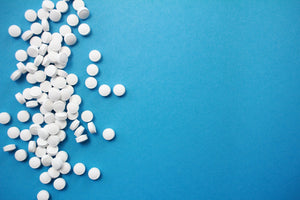 Methadone and Suboxone Treatment
We dispense methadone and suboxone treatment for opioid use disorder. Talk to our pharmacy staff and see how we can help you achieve your treatment goals.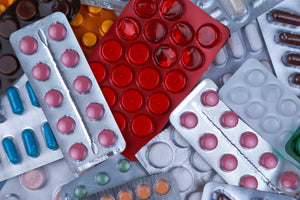 Medication Disposal
We offer safe disposal of unused or expired prescription drugs, over-the-counter medications, and natural health products. Contact us to learn more about the medication return process.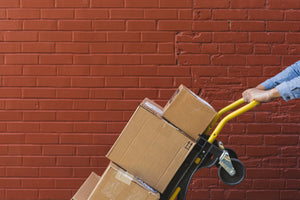 Home Delivery
We provide free delivery, including contactless options, for any prescription medications and for online orders over $60. Please contact us to learn more about our delivery options.
Location
Queen East Medical Pharmacy
1876 Queen Street East
Toronto, ON, M4L 1H2, Canada
Monday - Friday: 9am - 6pm
Saturday: 10am - 2pm
Sunday: Closed